Hello! My name is Mandy and I live with my husband, two children, and german shepherd dog in a small town in Oregon. We live on .15 acres in a subdivision but that has not stopped us from growing a lot of our own food. We have a 15×17 foot in-ground vegetable garden, three raised garden beds, five fruit trees, blackberries, strawberries, blueberries, and raspberries.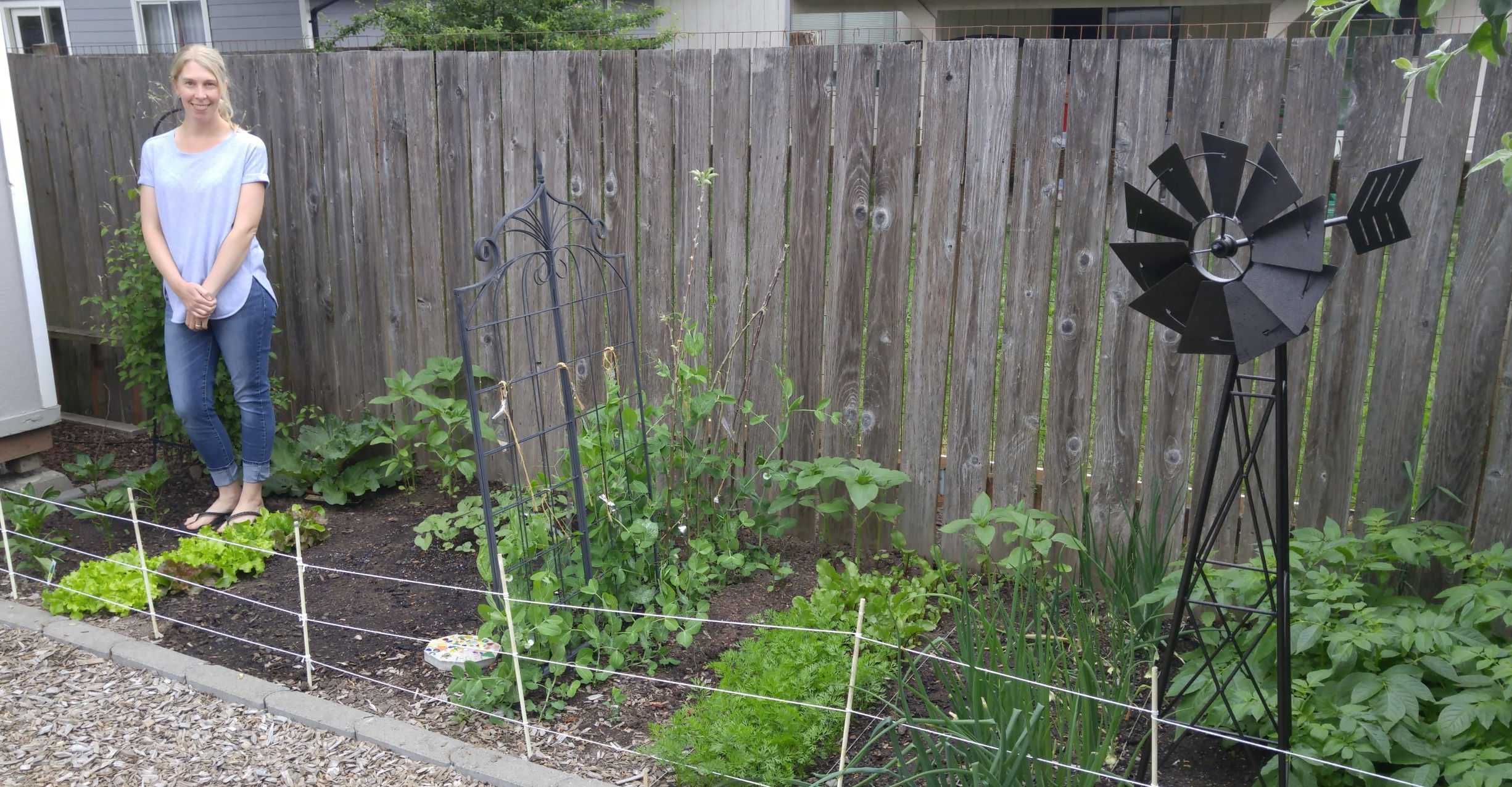 In addition to gardening I love to cook! My favorite things to make are yeast breads, desserts, and (mostly) nutritious dinners for my family. I enjoy my time in the kitchen and make most things from scratch. Good food takes time and I enjoy sharing a delicious meal with others.
Since this blog does not pay the bills, I work part time as a registered dietitian, which I love. I am also a wife and busy mom to a ten and seven year old. Aside from gardening and cooking, I also enjoy sewing, woodworking, and doing jigsaw puzzles. I always have some type of project going and there are never enough hours in the day to get everything finished.
About the Blog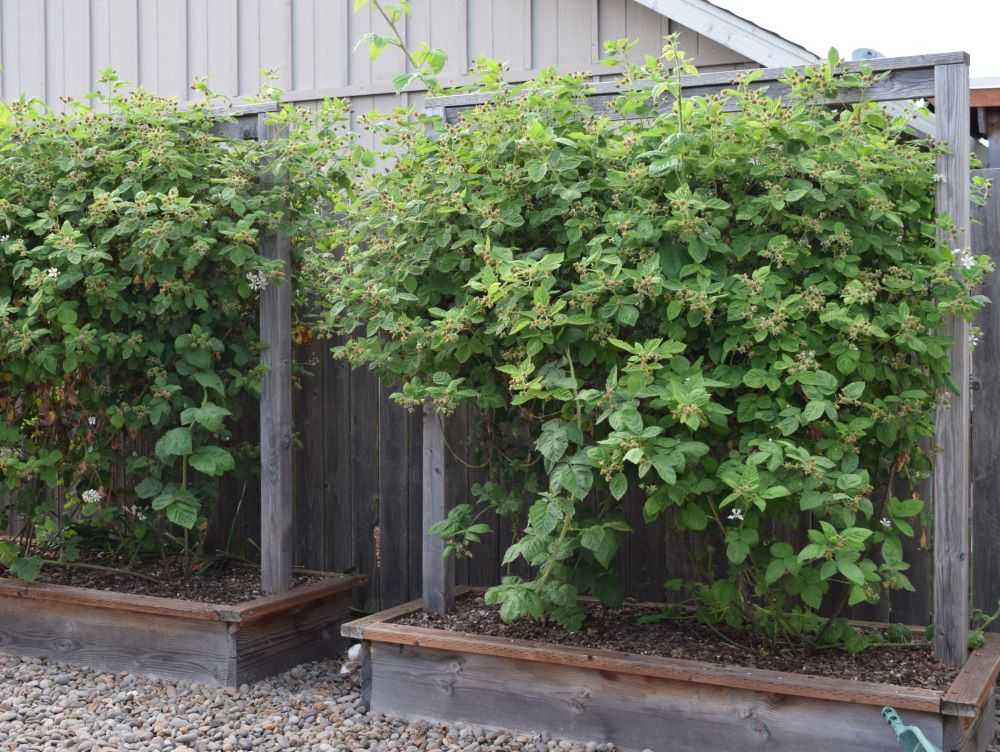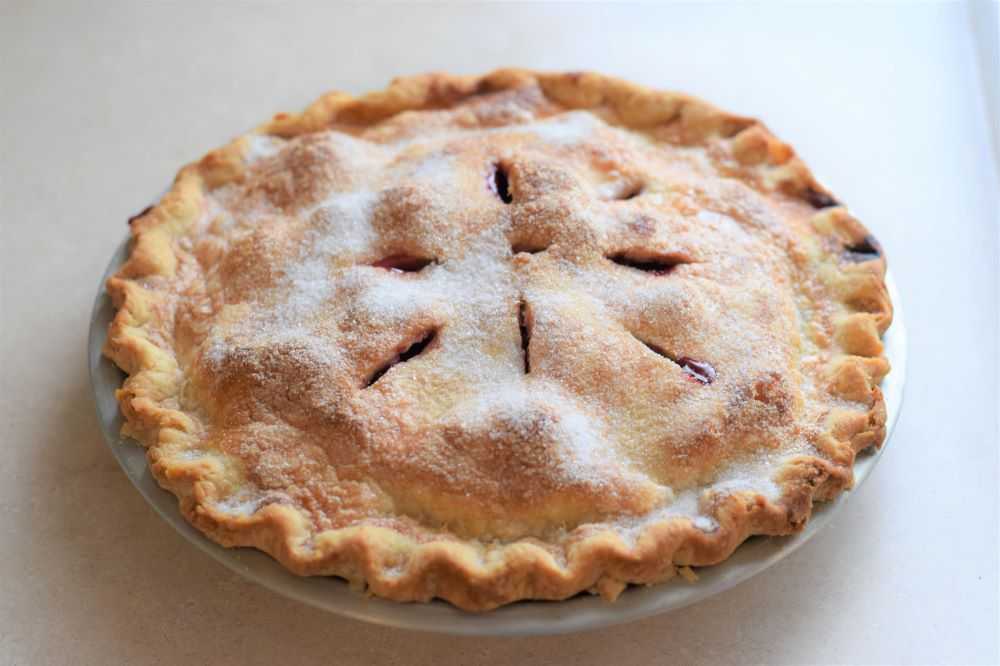 The name Berries and Pie combines two of my passions–gardening and cooking! One of the things I look forward to all year is our marionberries getting ripe in July. I watch with anticipation as they slowly turn from green to red to black so I can make a beautiful homemade pie to share with my family. It is one of the best parts of summer!
I hope you enjoy discovering new recipes and learning tips to make your home garden more successful. Welcome, and thank you for stopping by!