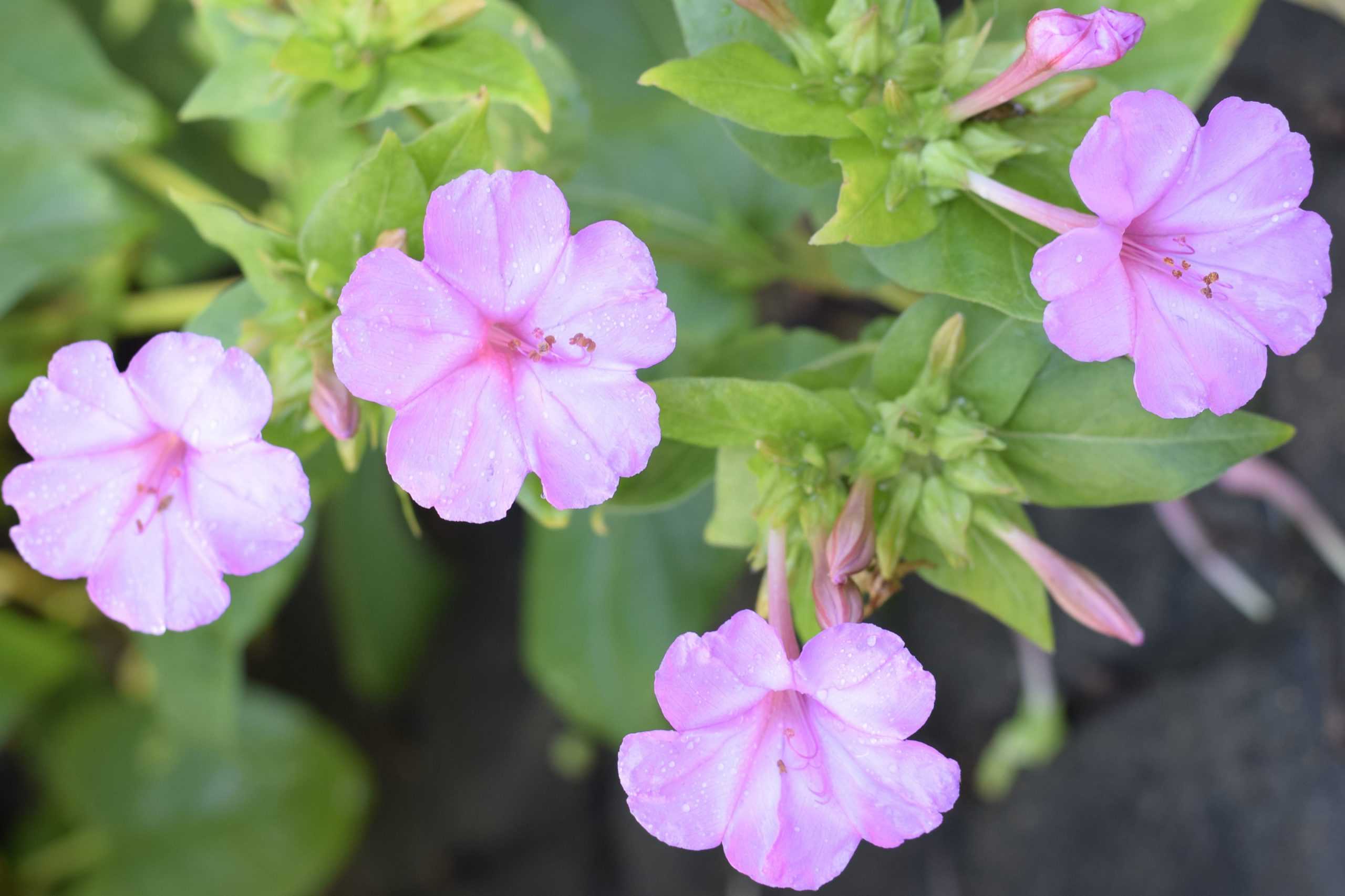 Many people have never heard of four o'clock flowers. Until about four years ago, I had never heard of them either. Then my mom gave a packet of seeds to my son, and we have been growing them ever since.
Why are they named four o'clock flowers you may ask? Four o'clocks have a very unique blooming habit. While most flowers are open during the day and close up at night, four o'clock flowers are the opposite. They are closed during the heat of the day and open in the late afternoons. The flowers remain open all night long and close in the early morning.
Four o'clock flowers come in a variety of colors such as magenta, light pink, purple, yellow, and white. The bushy plants grow 2-3 feet tall and are covered with hundreds of small flowers that are a favorite of hummingbirds and butterflies. Four o'clock flowers are easy to grow from seed and are a fun plant for kids to grow.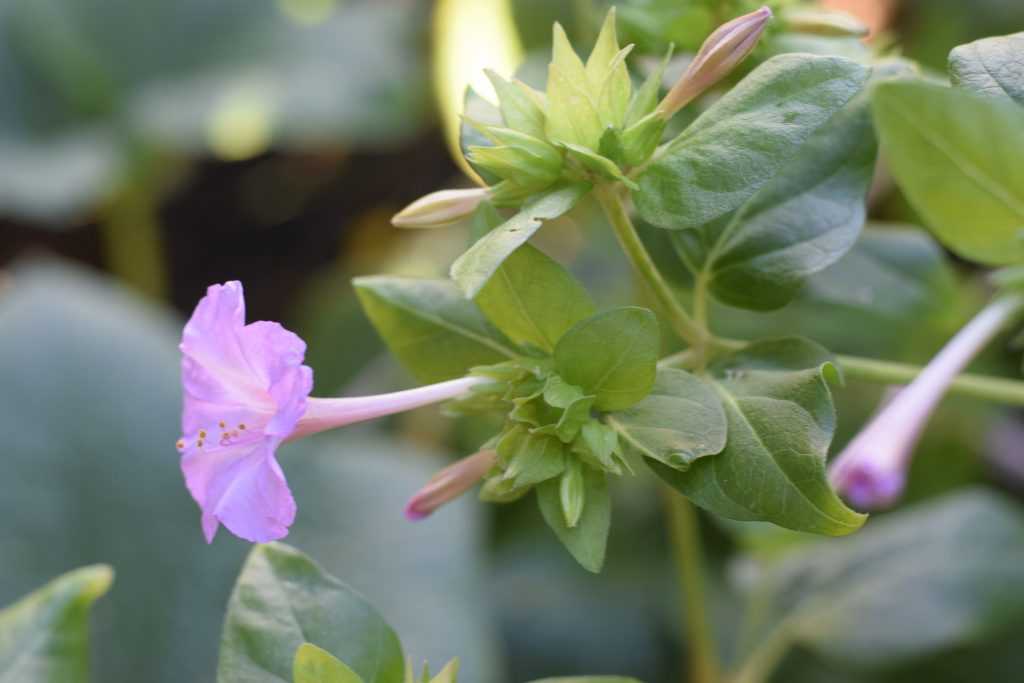 Planting Four o'clock flowers
Four o'clock flowers are easy to start from seed. Plant the large black seeds about 1/4 to 1/2 inch deep in full sun to partial shade in the spring. Space the seeds about 6 inches apart and thin to 1-2 feet between plants.
Saving seeds
Four o'clock flowers produce large black seeds that are easy to collect. Save them and plant them next year or give them to a friend. Four o'clocks readily reseed themselves. In some areas they are a perennial plant and will make a carrot-like taproot which will grow and bloom again the following year.
Hopefully you will try four o'clocks in your garden next year. Happy Gardening!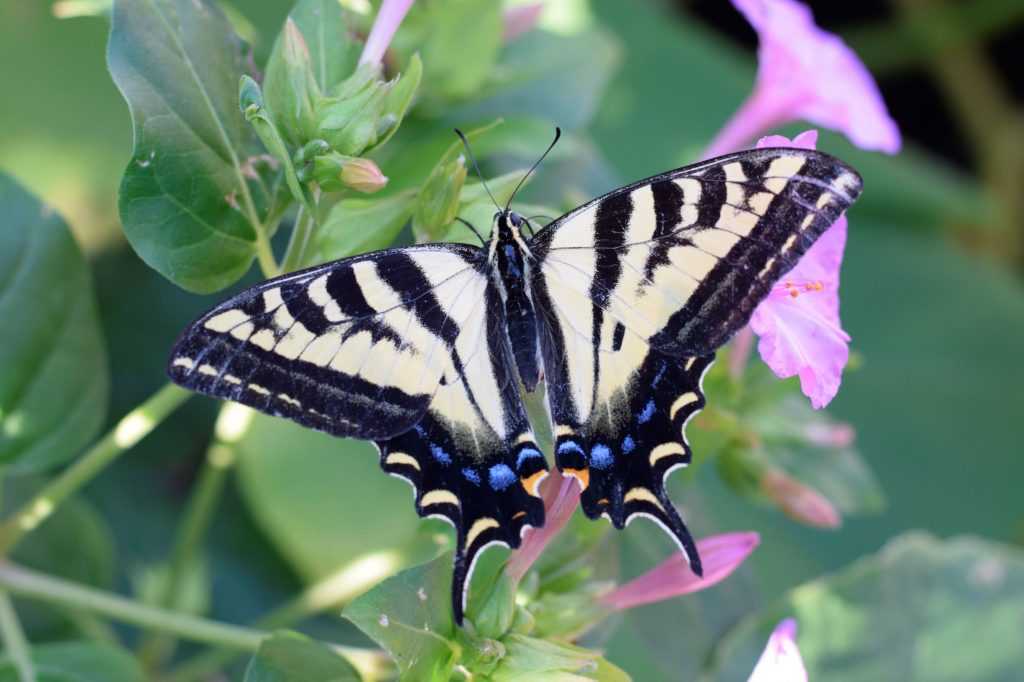 ---
Be sure to pin for later!