Our garden is starting to wind down for the year. The green beans are about done, and we just picked our pumpkins. So why am I already planning next year's garden when this season has not yet finished?
The main reason why I do this is so I can overwinter some of my vegetables for bigger and earlier yields next spring. Planting vegetables such as peas and garlic in the fall allows them to start growing and get a good root system developed before going dormant over the winter. In the spring they start growing as soon as the weather warms and they have a big head start on the season!
In order to plant these crops, I need to know where to put them because they will affect my garden layout in the spring. Read on to learn more about which crops overwinter well and how to start planning your garden for next year.
Crops to Overwinter
Peas (including sweet pea flowers) and garlic are the two crops that I regularly plant in the fall.
Peas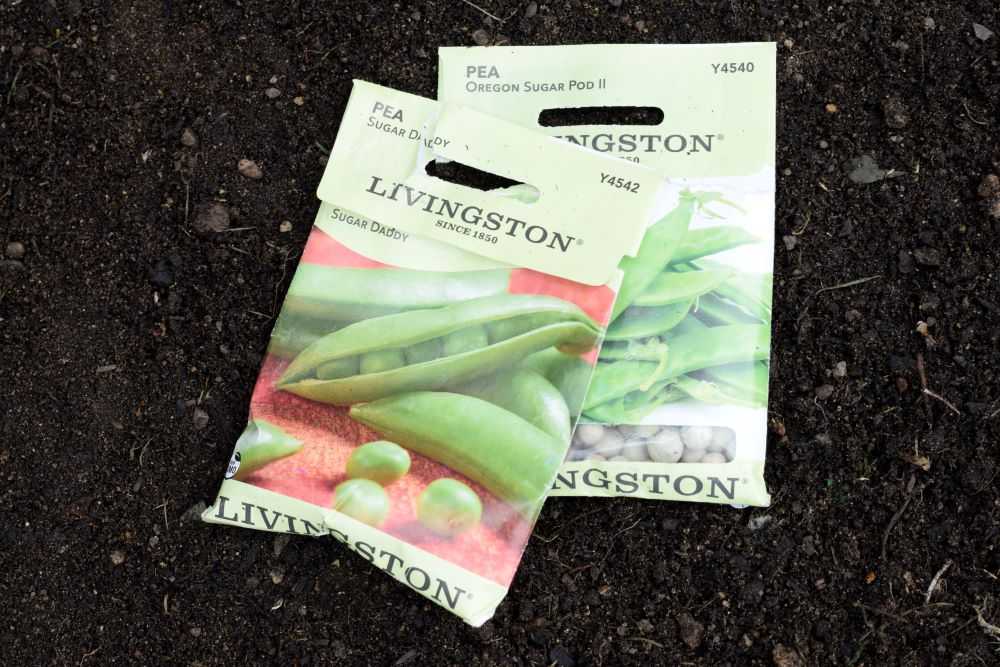 The main advantage to starting peas in the fall is that you can get them growing earlier in the spring. Where I live in Oregon our late winter and early spring is usually very rainy. This makes it difficult to get seeds started because the soil is so wet that the seeds may rot. By planting peas in the fall, the plants will already be established so they can start growing as soon as the weather gets warm enough. Since peas grow best in cooler weather, you will get more peas before the hot weather comes and they stop producing.
For more information on planting fall peas click here.
Garlic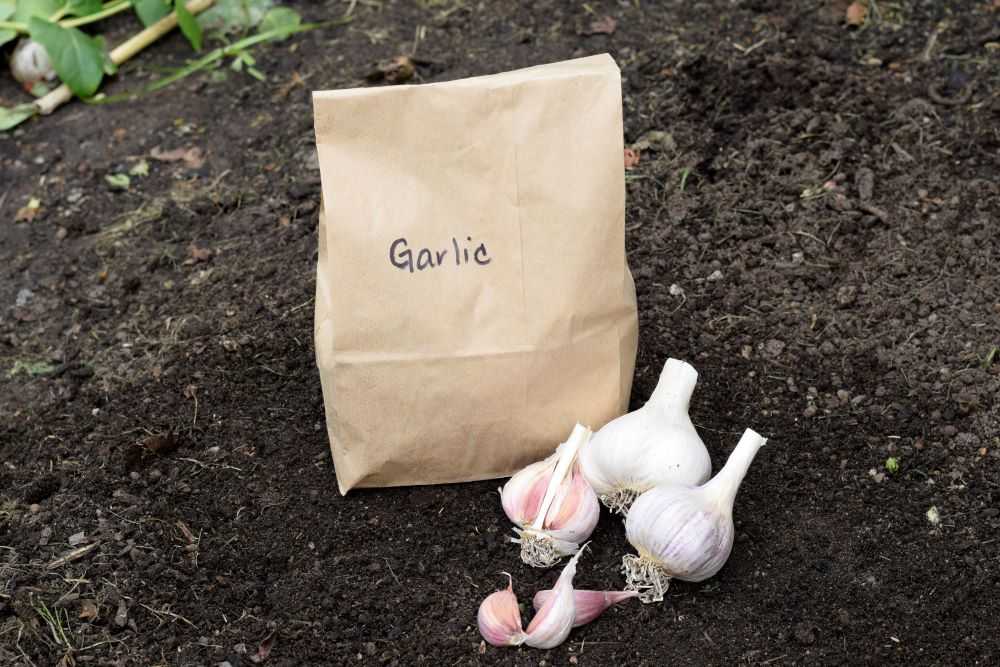 Garlic can be planted in the fall or in the spring. I have done both and gotten good results from each method. Since I am planting garlic that I grew the previous season, I prefer to plant it in the fall so I will not have to store it as long before putting it in the ground. This way the garlic is less likely to sprout early or have other issues during storage. Fall planted garlic can also be larger than garlic planted in the spring because it has more time to grow in cooler weather.
For more information on planting garlic click here.
Onions
Many people overwinter onions, which can help to produce larger bulbs. I have not done this yet but am eager to try! Maybe next year?
Start Planning Your Garden
A little planning can help your garden thrive. If you start with a good plan your garden will be much more productive!
I usually start by doing a rough sketch of my garden in the fall so I know where to plant these crops. While I don't fill in all the details at this point but I have a rough idea of where I want them to go so I can get them in the ground! I usually fill in more information over the winter when I receive my seed catalogs in the mail.
A much more complete guide to garden planning is coming soon, so stay tuned!
Final Thoughts
Do I have you convinced yet? Hopefully you can try overwintering some of your vegetables for an early spring harvest. As always, Happy Gardening!
---
Be sure to pin for later!