---
---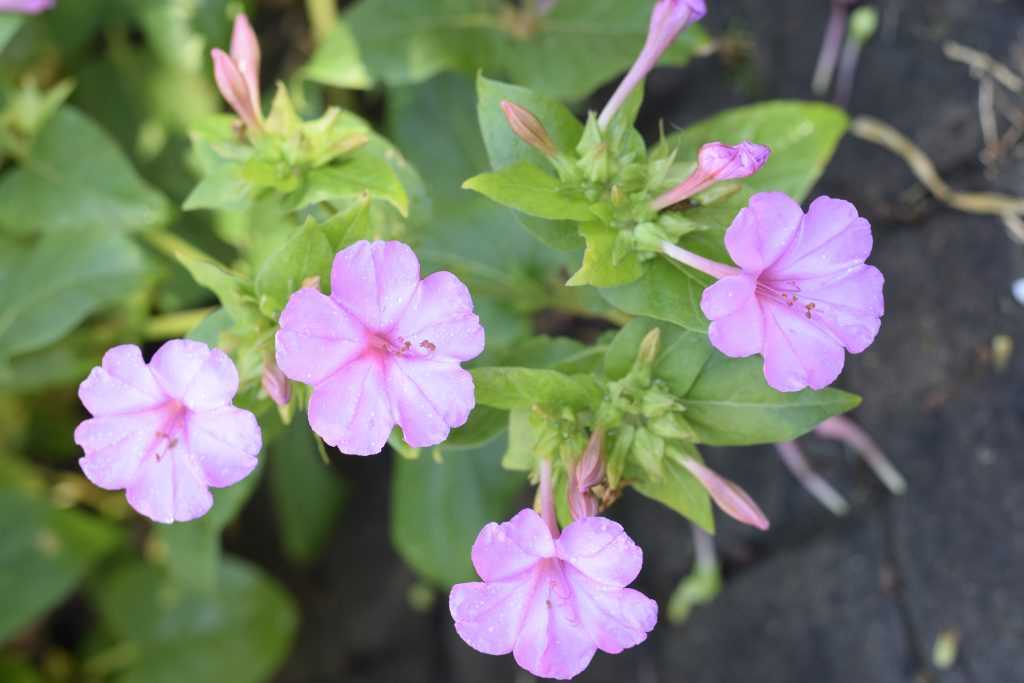 Four o'clock flowers are an easy-to-grow garden favorite. Many people have never heard of four o'clock flowers. Until about four ...
Read More
---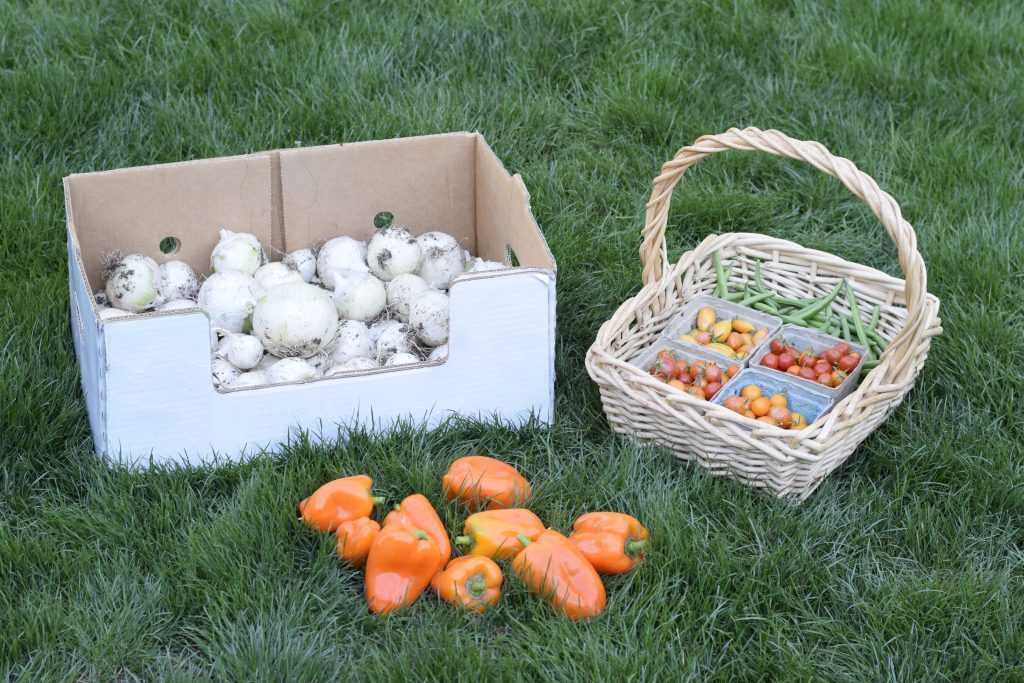 September is here and the mornings are getting cooler. Fall is right around the corner! Although the garden is slowing ...
Read More
---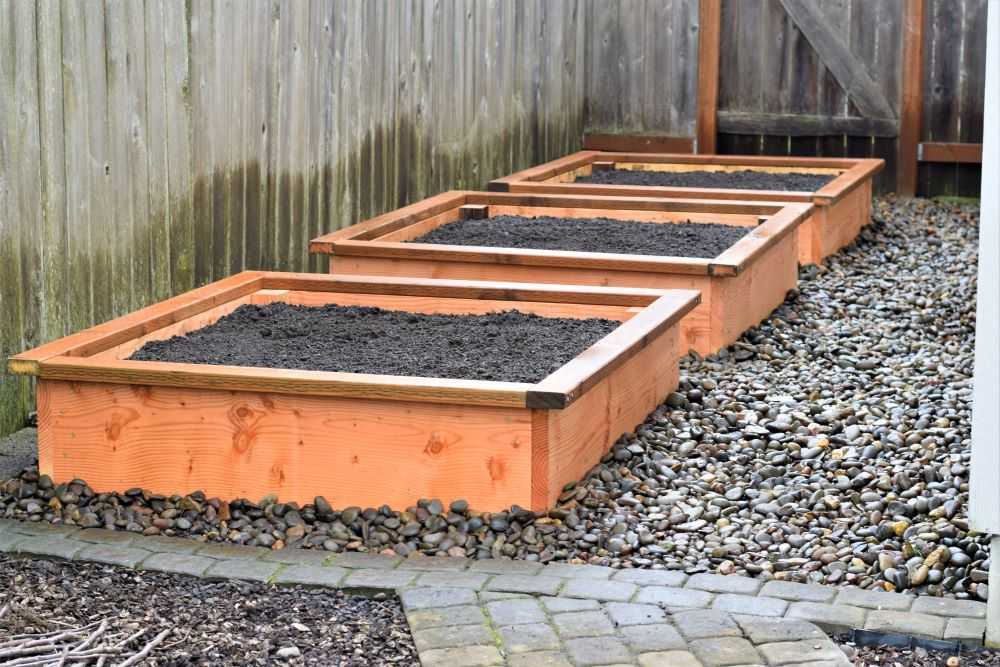 The weather is cold but there is still plenty to do in the garden! Here are some tips and ideas ...
Read More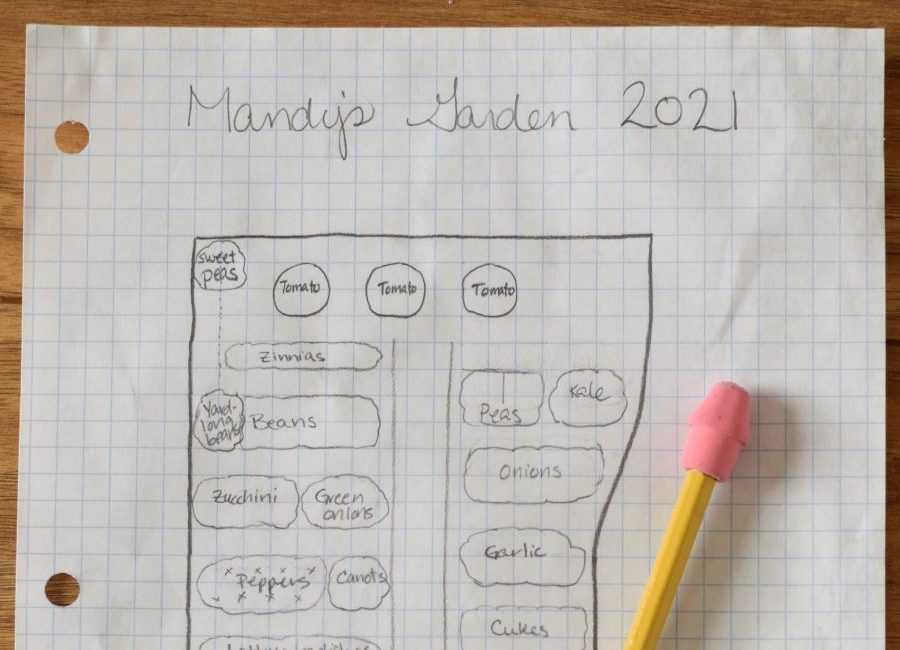 Our garden is starting to wind down for the year. The green beans are about done, and we just picked ...
Read More